Best Agro Tourism Resort near Pune!
Nature Redefined
Nature Nestt agro-tourism resort depicts a traditional Maharashtrian village lifestyle. Here, you can experience authentic Maharashtrian food with day-to-day fun farm activities. Nature Nestt is a perfect place for a peaceful and relaxed weekend that gets you ready for the everyday grind!
Hurda Party
Nature Nestt is the best place to enjoy hurda with your family.  Best place near Pune to enjoy Hurda Party with your family. We have thousands of families visiting us every year during the hurda season. Hurda season starts from November to February. Highly recommended for people around Pune to experience our authentic hurda experience.
Delicious Food Serving!
Our Authentic Menu
At Nature Nestt, we serve authentic Maharashtrian Cusine. Right from Pitla Bhakri to everyone's favorite Puran Poli we have everything. Our lip-smacking food varieties will get you drooling right away, served with delicious desserts. Every customer of ours definitely remembers us for our food taste.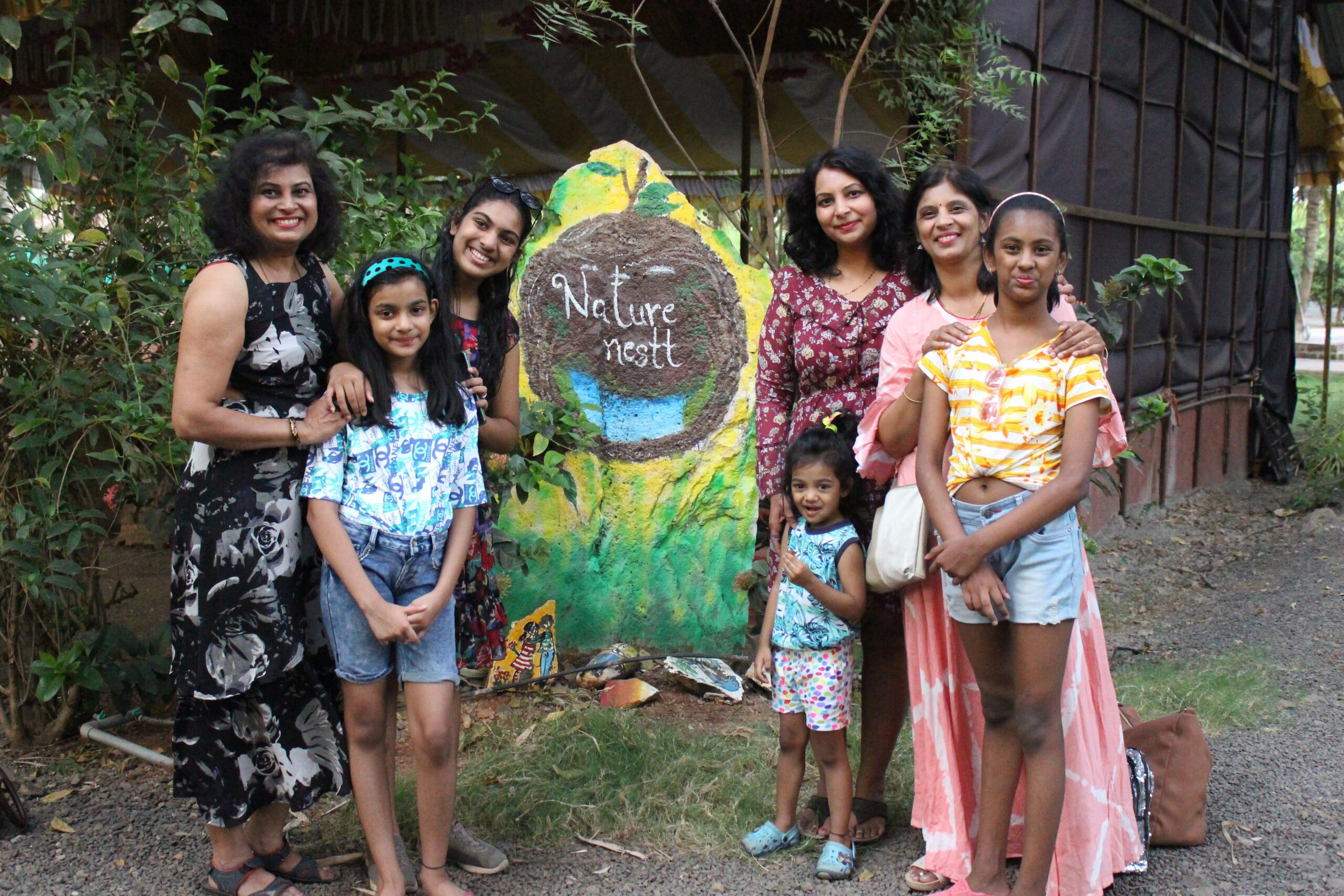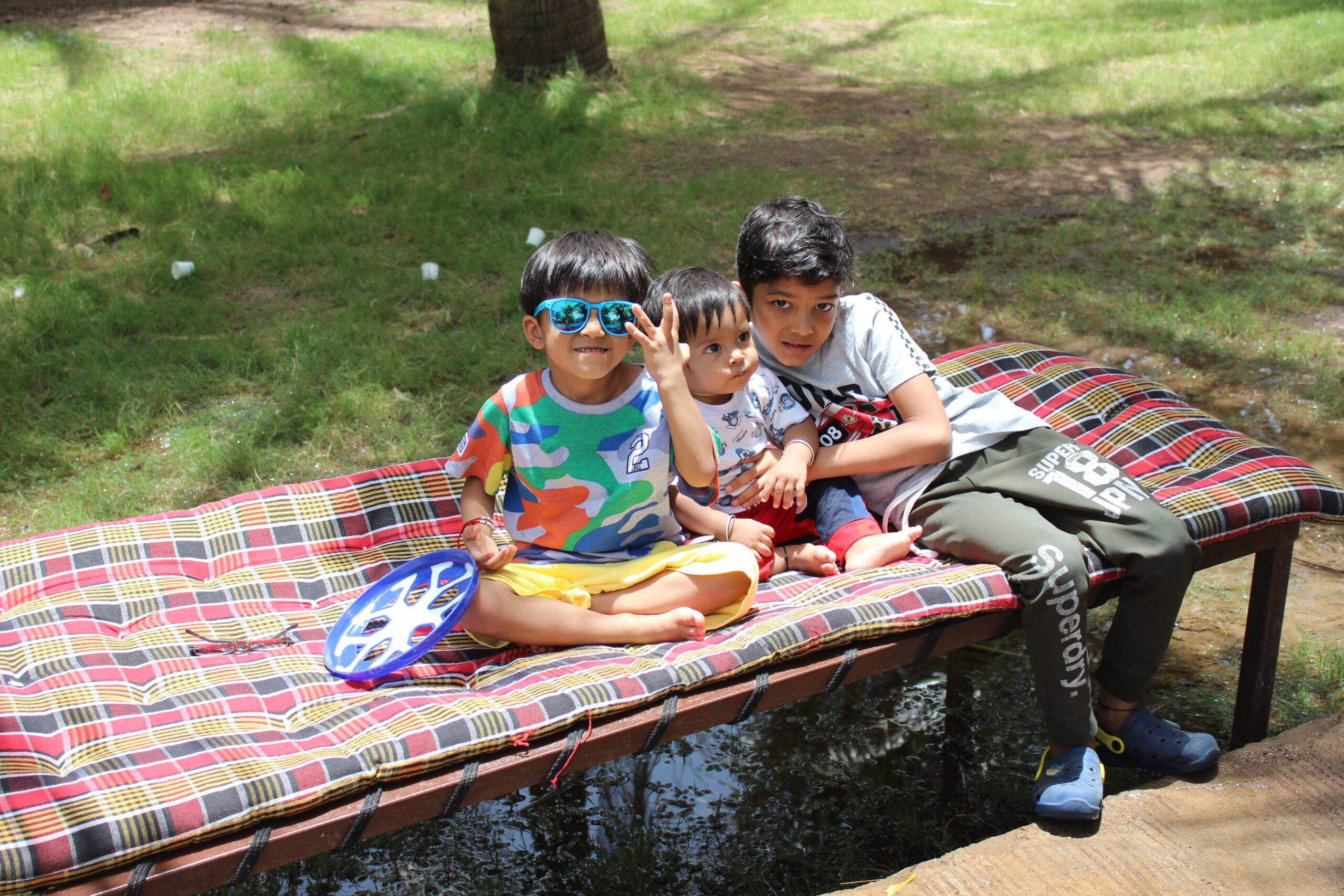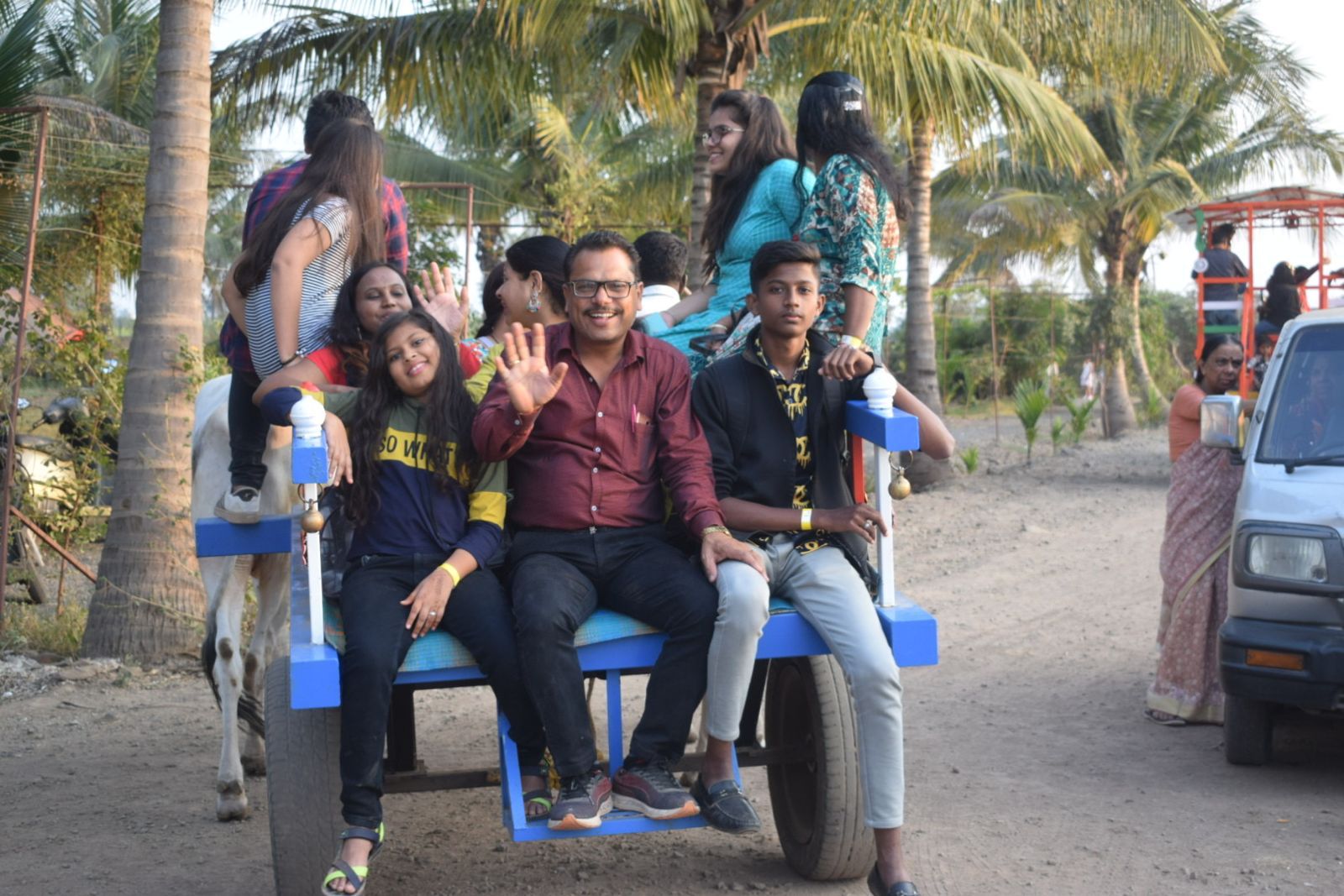 WhatsApp Image 2022-07-14 at 12.10.20 AM
Pricing Table
Our Packages
Hurda Package
Adult- 900 RS
Kids (5-12)- 600 RS
9:30 to 11:00 AM – Breakfast
11:30 to 1:30 PM – Hurda Time
1:30 to 4:00 PM – Lunch
5:00 to 5:30 PM – Hi Tea
06:00 PM – Checkout
Stay Package
Adult – 2000 RS,
Kids(5-12) – 1000 RS
9:30 to 11:00 AM – Breakfast
11:30 to 1:30 PM – Hurda Time
1:30 to 4:00 PM – Lunch
5:00 to 5:30 PM – Hi Tea
8:00 to 9:30 PM – Dinner
Next Day
9:30 to 10:00 AM – Breakfast 
11:00 AM – Checkout
Nature Nestt Agro Tourism is excellent, the hurdaparty, raindance, bullock ride, tractor ride etc is awesome. The facilities of Nature Nestt is really good. The view of Nature Nestt is eye catching. Staff of Nature Nestt is Co operative!
It is great place. Even for marraige like functions. Due to ample space available, social distance can be well maintained very well during COVID. Owner and staff and very nice and supportive!
Best place to visit with family, specially for kids. It's worth your money, you will not regret once you visit this place. They serve authentic maharashtrian food and breakfast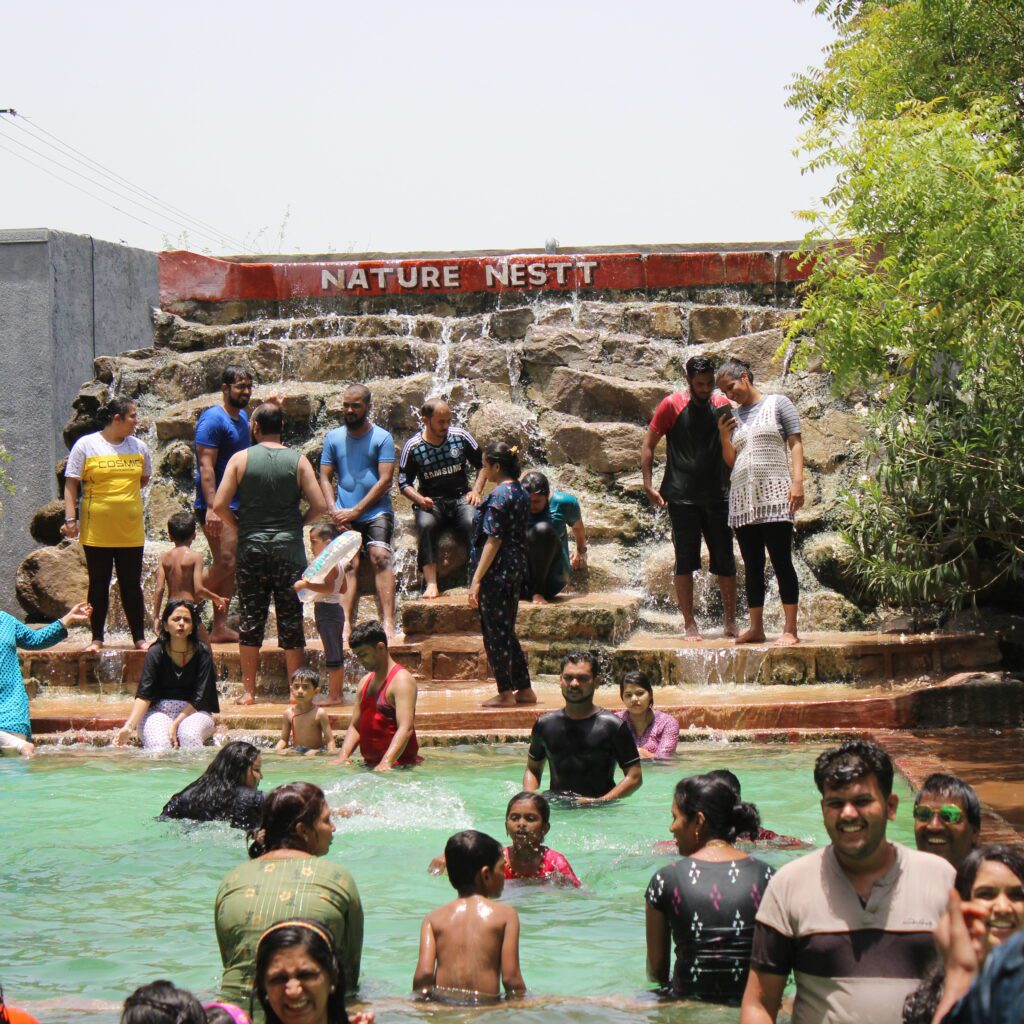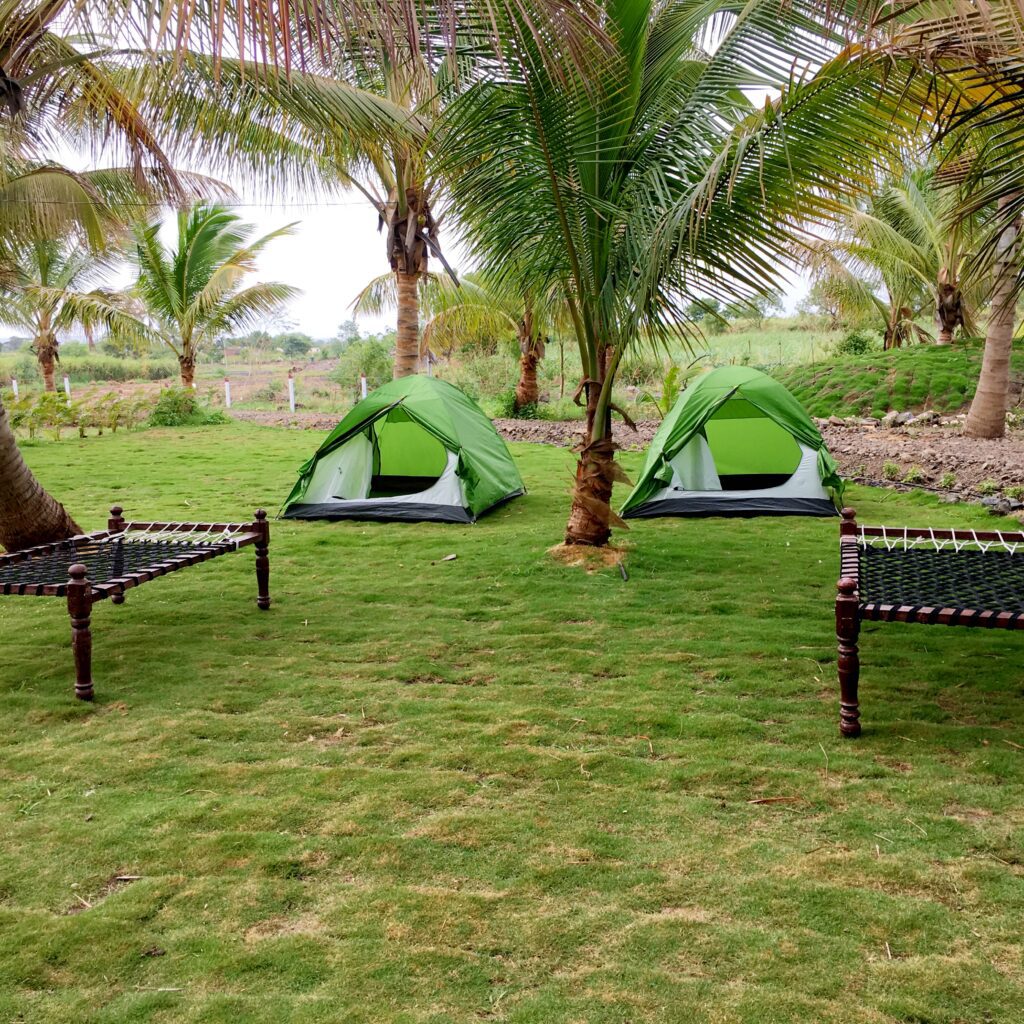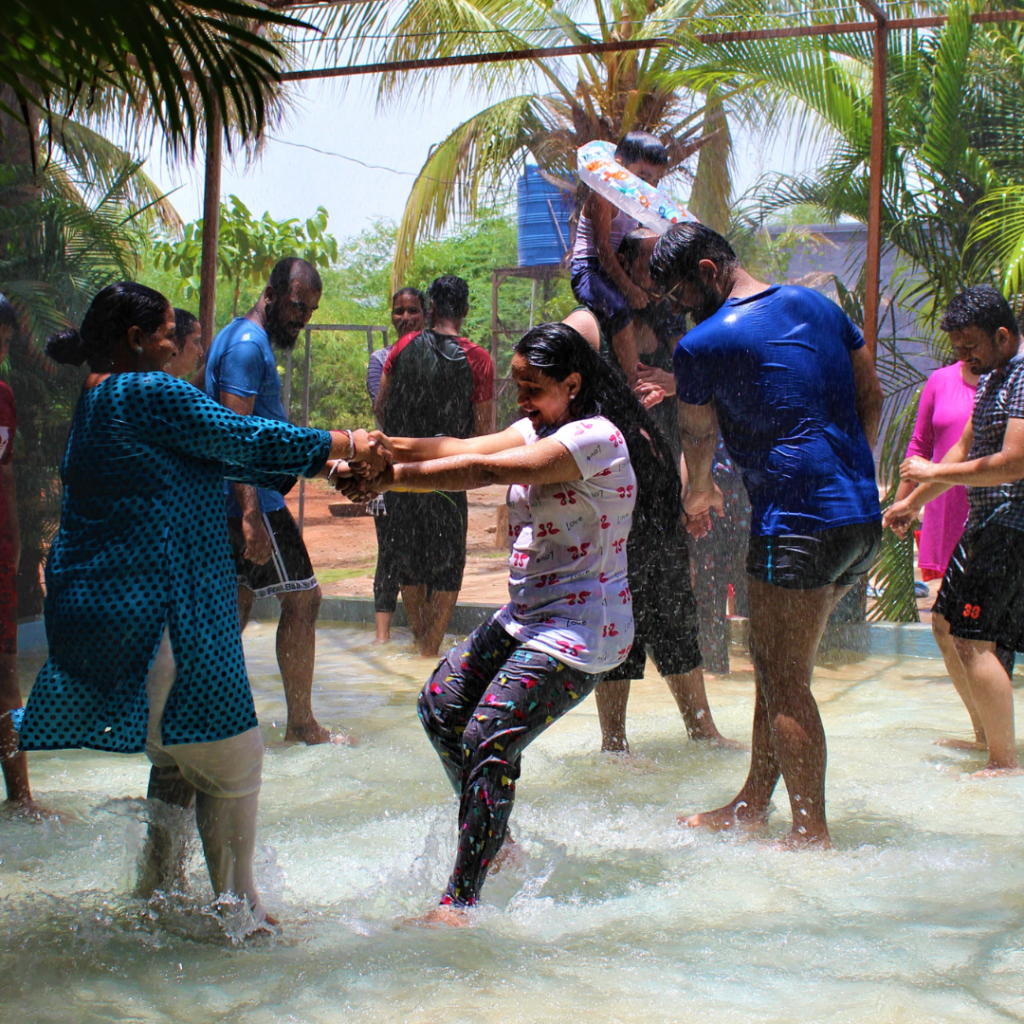 Blog And Article
Recent News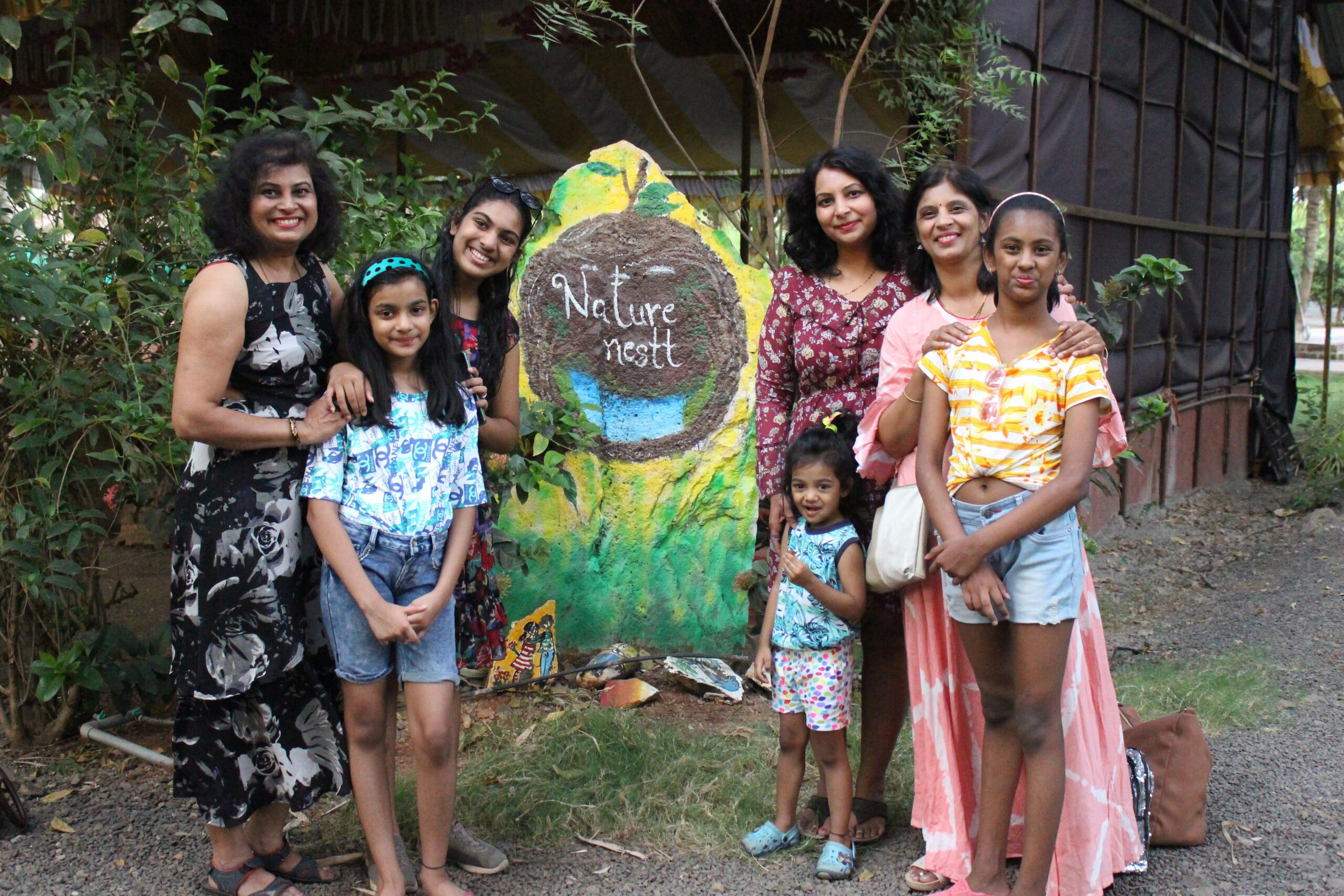 Nature Nestt is one of the best one day picnic spot near Pune. We have a lot of activities to offer with our authentic Maharashtrian food. Right from swimming, boating, bullock car